Getting here
'We recommend you to combine your stay at our min-sú with a few days in London, Paris, or Bordeaux or make it part of a longer European tour.

The information below will help you explore the possibilities of arriving by plane from Paris, Lyon or London. By train from Paris, Bordeaux or Toulouse. Or by long distance coach from Paris, Lyon, Barcelona, Lisbon...

Pick-up and drop-off at train station, airport or long distance coach stop in Brive-la-Gaillarde is just 20 minutes away and very convenient. Or arrive at Terrasson when travelling from Bordeaux'.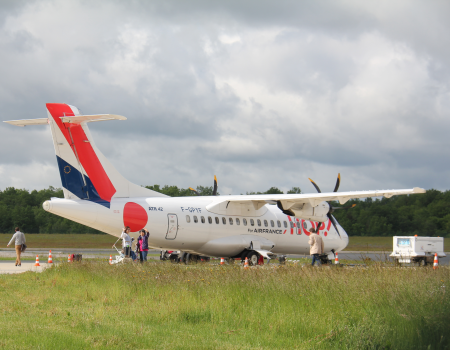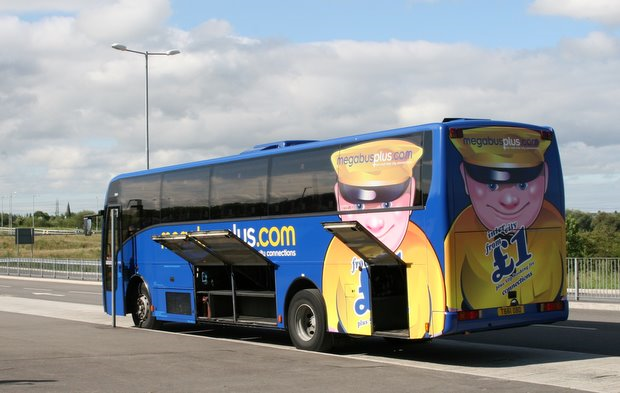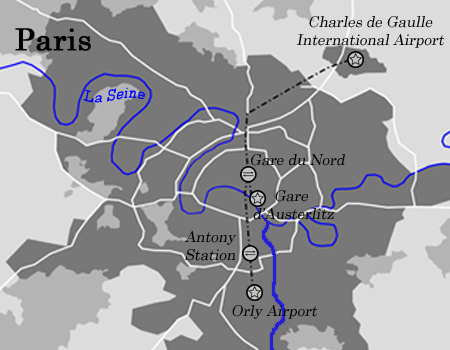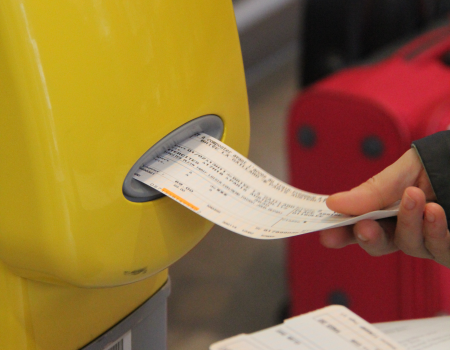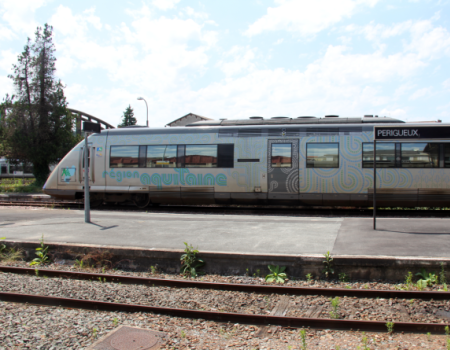 To help you explore the possibilities we gathered some of the plane, train and coach destinations and some of the experiences of other travelers. These suggestions are not exhaustive as new companies, destinations and concepts keep popping-up.

Arriving by train at Brive-la-Gaillarde or Terrasson:
Find more information on train travel to and from Paris, a TGV route from Charles de Gaulle Airport to Bordeaux and early booking through the SNCF (French National Railways) website.
Find out more

Arriving by plane at Brive Airport or through Bordeaux and Bergerac Airports:
Find more information on transfers between Charles-de-Gaulle-International-Airport and Paris-Orly-Airport for the inland flights to Brive. And a large number of (national and) international destinations served by the airports of Bordeaux and Bergerac.
Find out more

Arriving by long distance coach at Brive-la-Gaillarde:
The cheapest way to travel around Europe. Several long distance coach companies, linking destination to the south (Spain or Portugal) with Paris, or Bordeaux with Lyon, will stop at Brive (daily).
Find out more