Welcome
Together, Limousin, the Dordogne and the Lot are the heart and soul of la belle France. Turreted châteaux and medieval villages line the riverbanks ... market stalls overflow with foie gras and fine wines*...'
*) Lonely Planet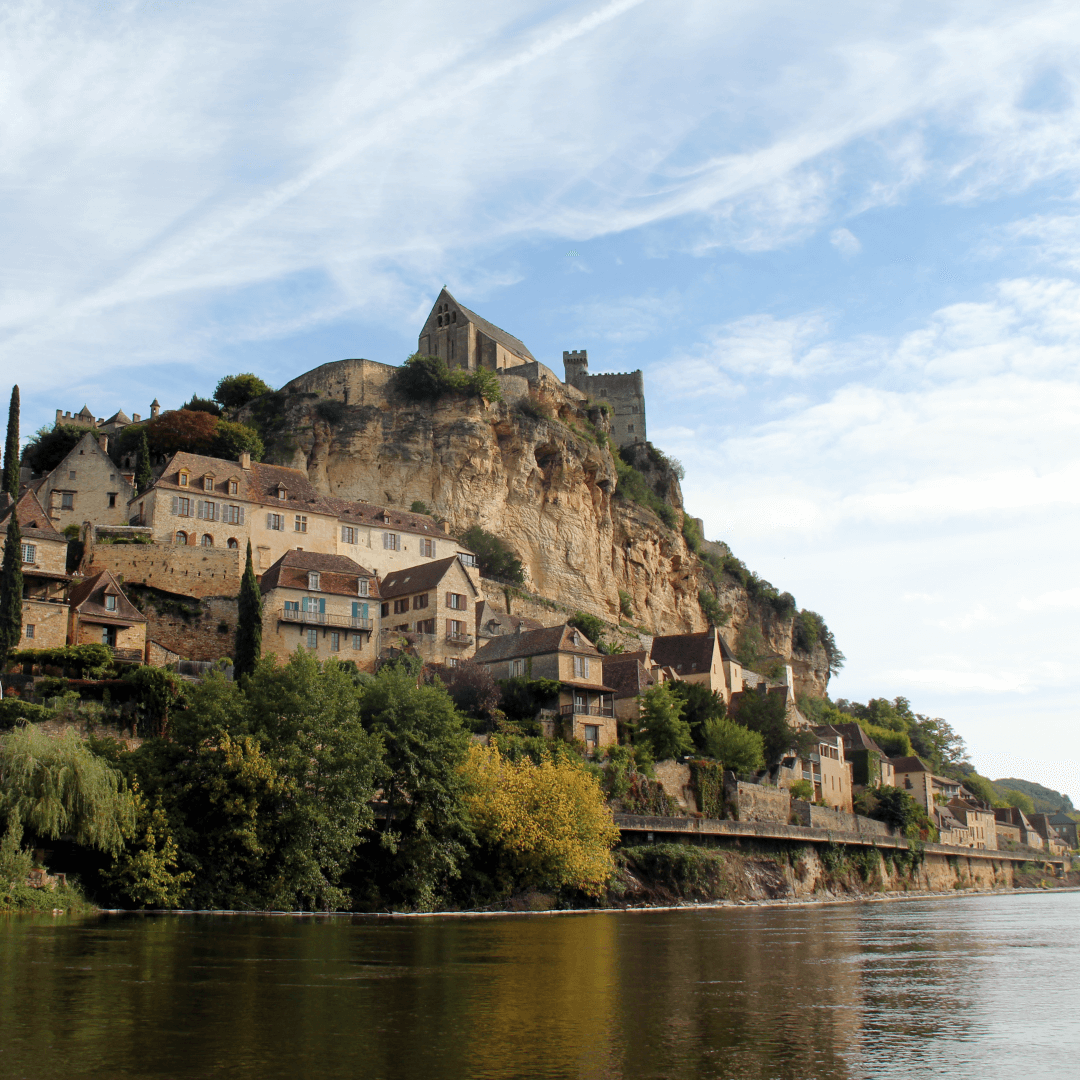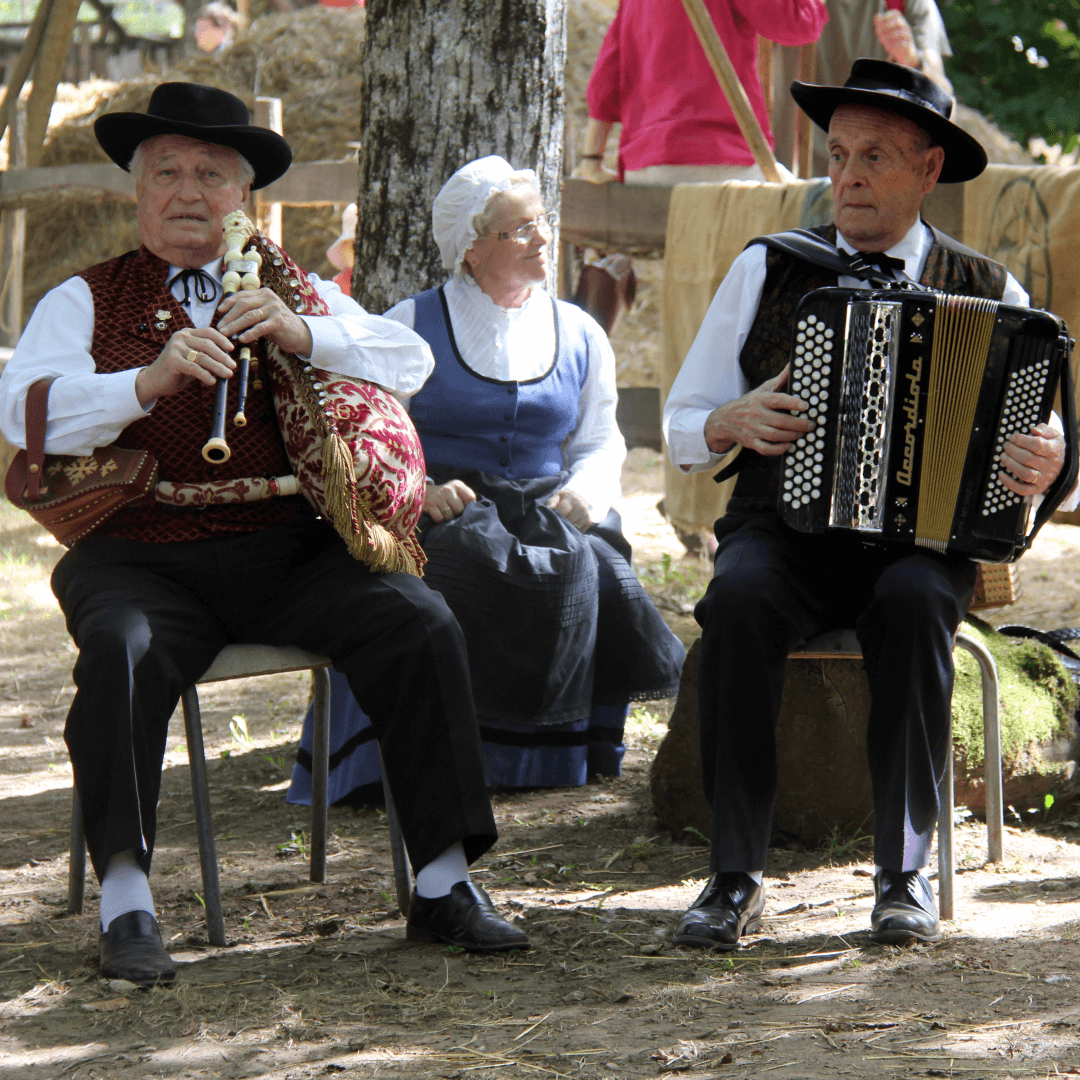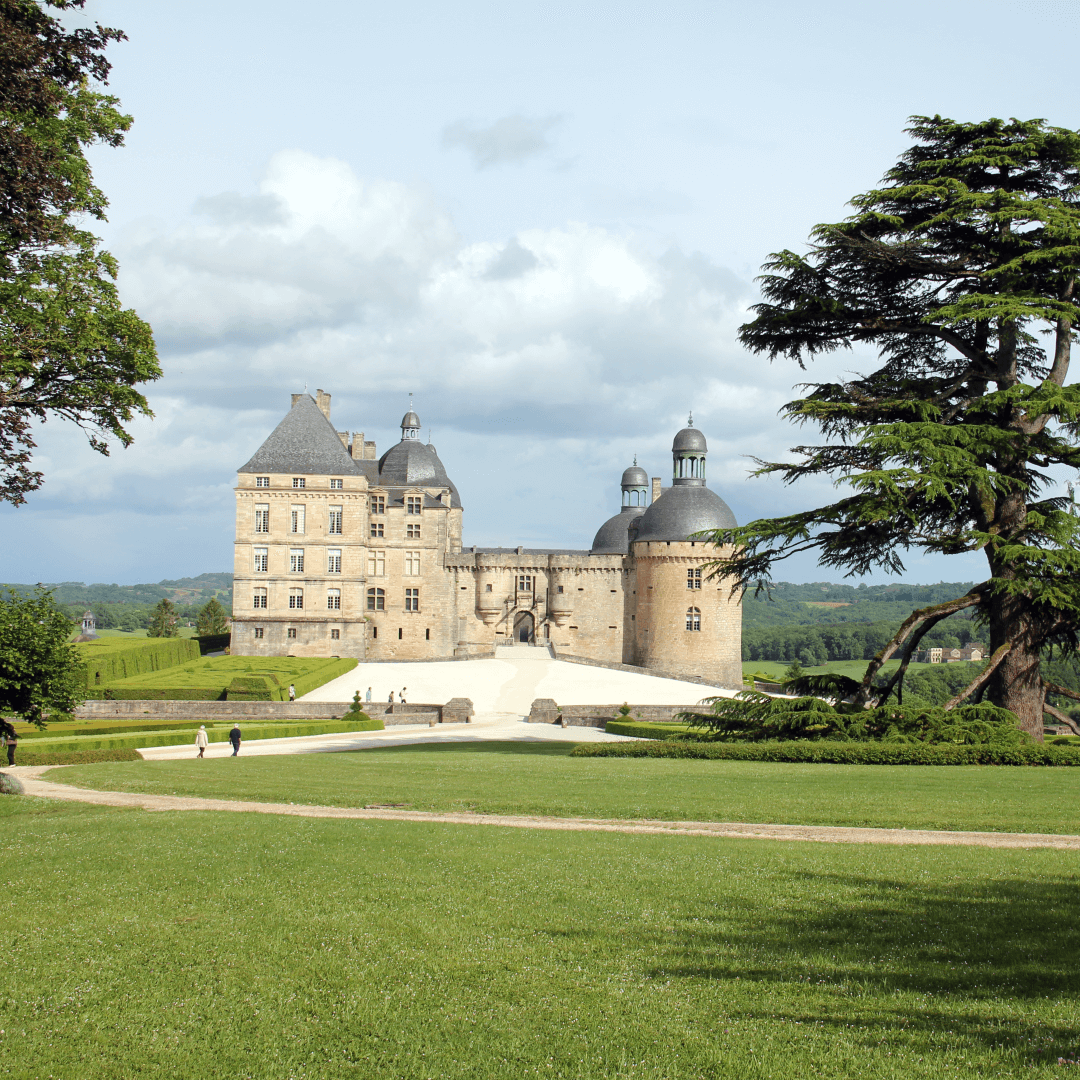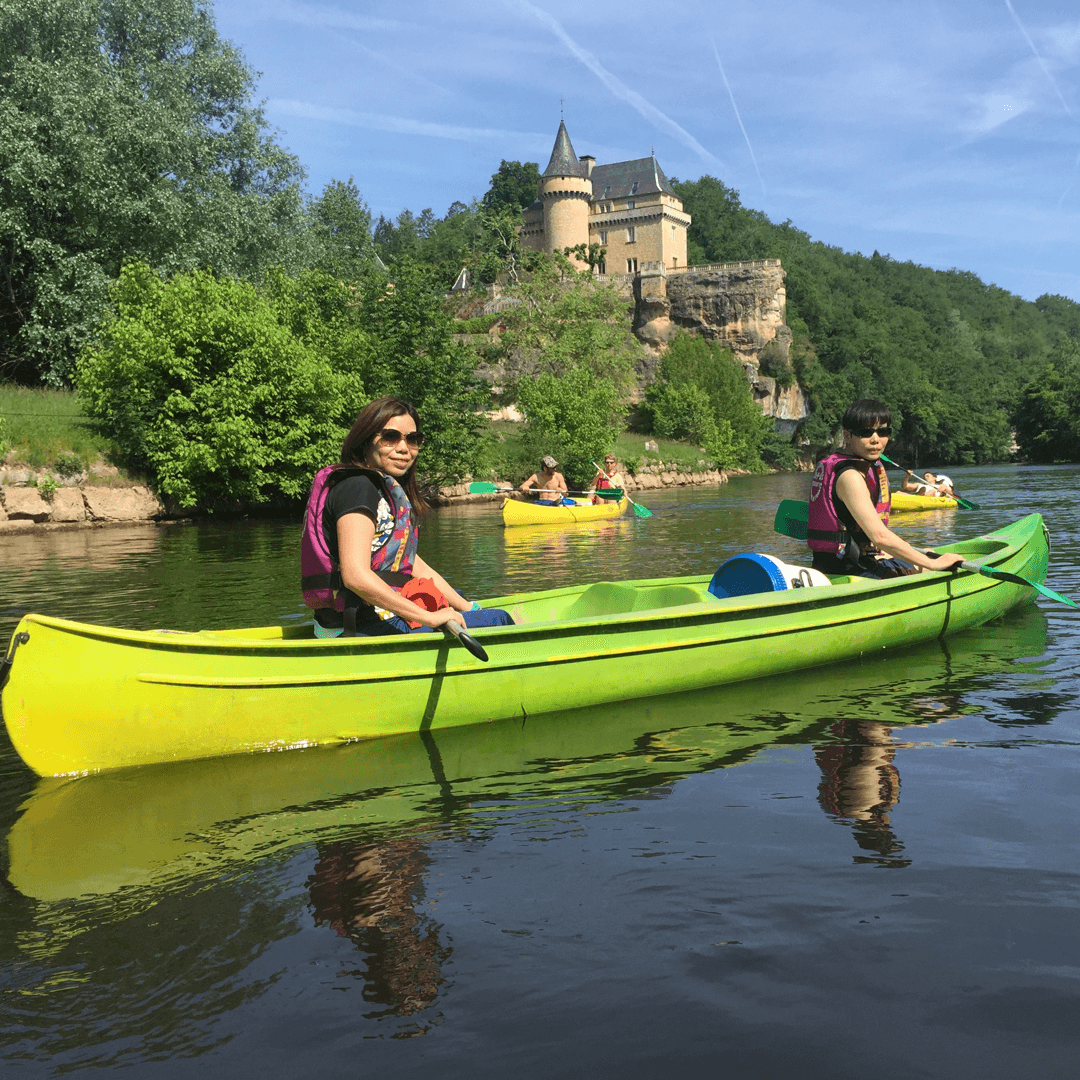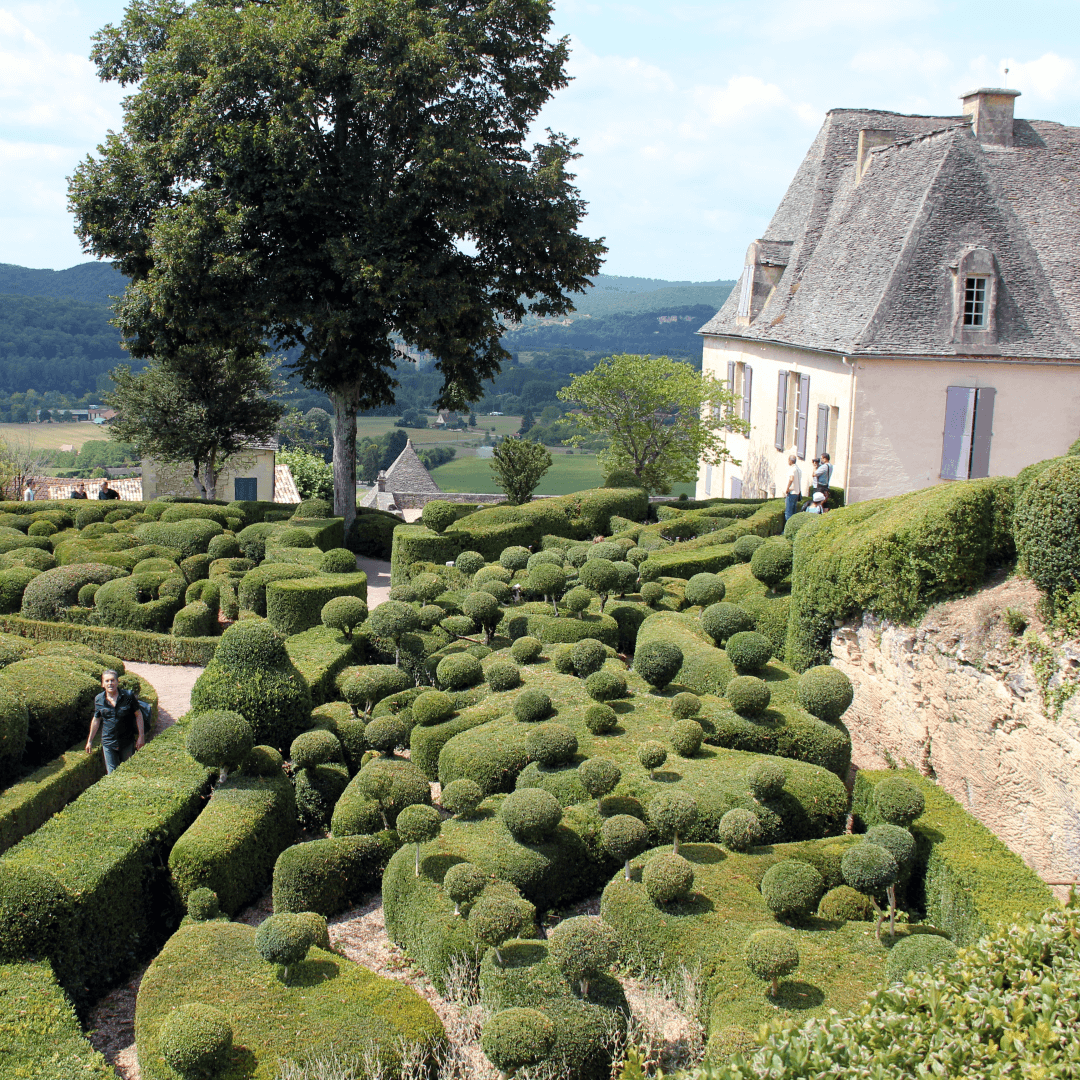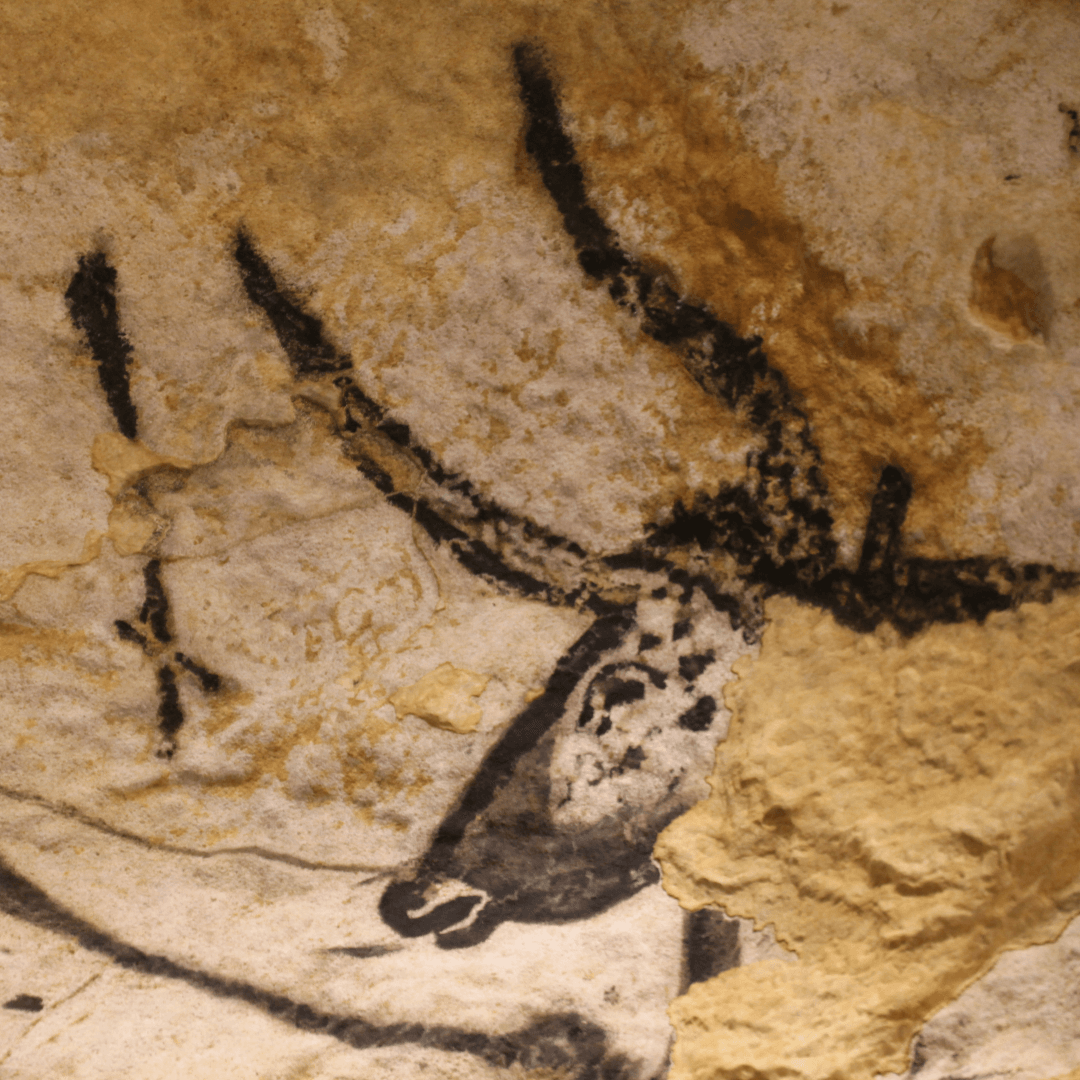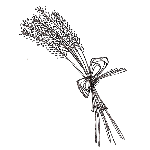 After travelling and living in various parts of the world, we (Joost and Sze) spent over a year to overhaul a 185 years Bourgeoise house into La Min-sú de Terrasson (石木民宿) with our own hands.

'Experience our twist on the min-sú / guesthouse, combining European charm with personal cosmopolitan experience. A kind of oriental subtleness; being comfortable but not conspicuous; sophisticated but not trop chic'.

We found an old house in a small French town that could provide space, it just needed a little work...
---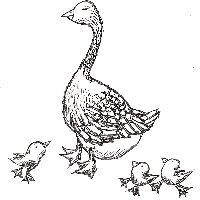 We think a week is the minimum to quiet down and visit this extensive area (a stay of 2 weeks would be ideal). We do not rent by the hour, not even by the day, our min-sú is a destination to kick-back, slow-down, return to the self, not a space to just pass-through. You stay with the owners, just two persons who live in and run the place, this means an approachable, intimate place to share experiences.
Learn more about our facilities...
---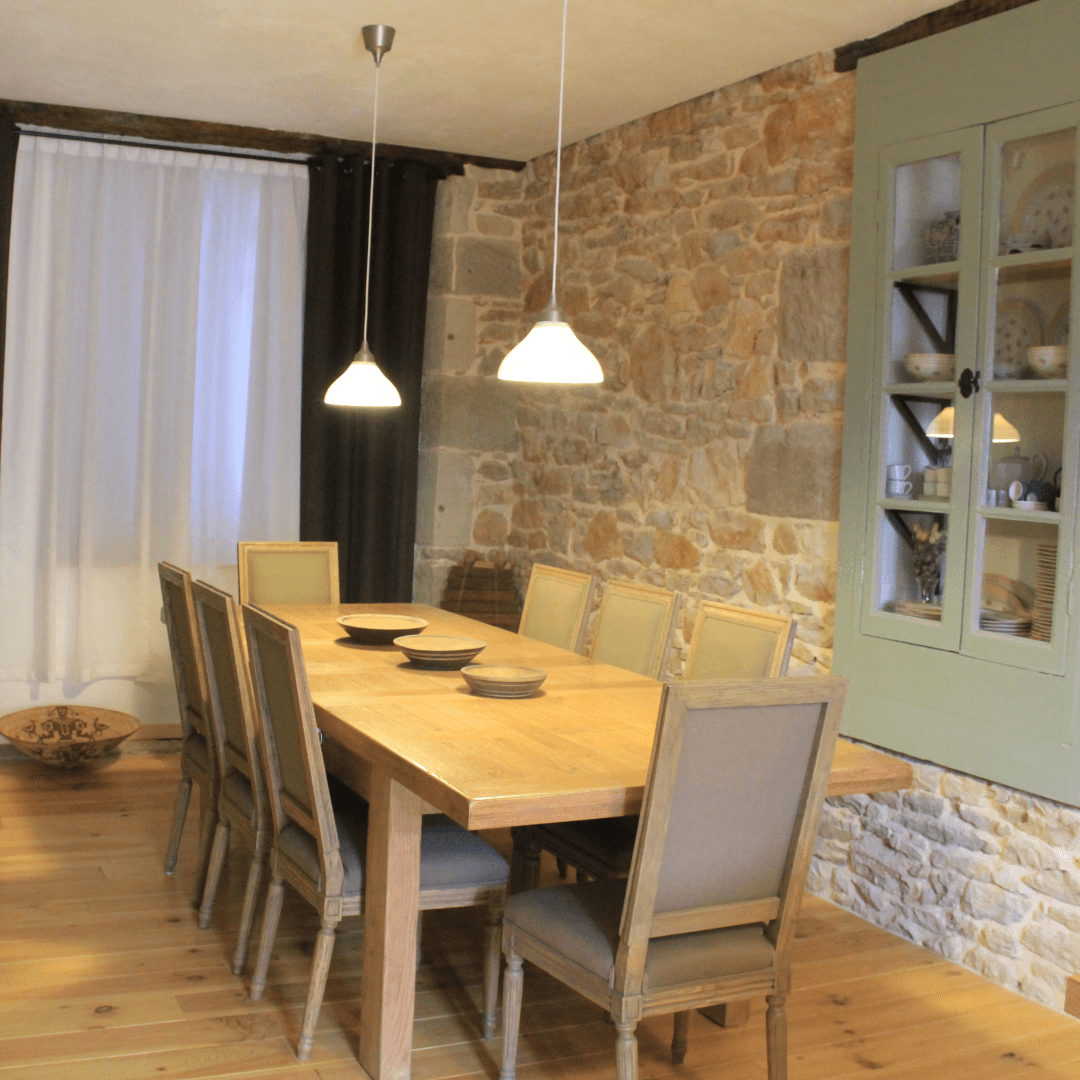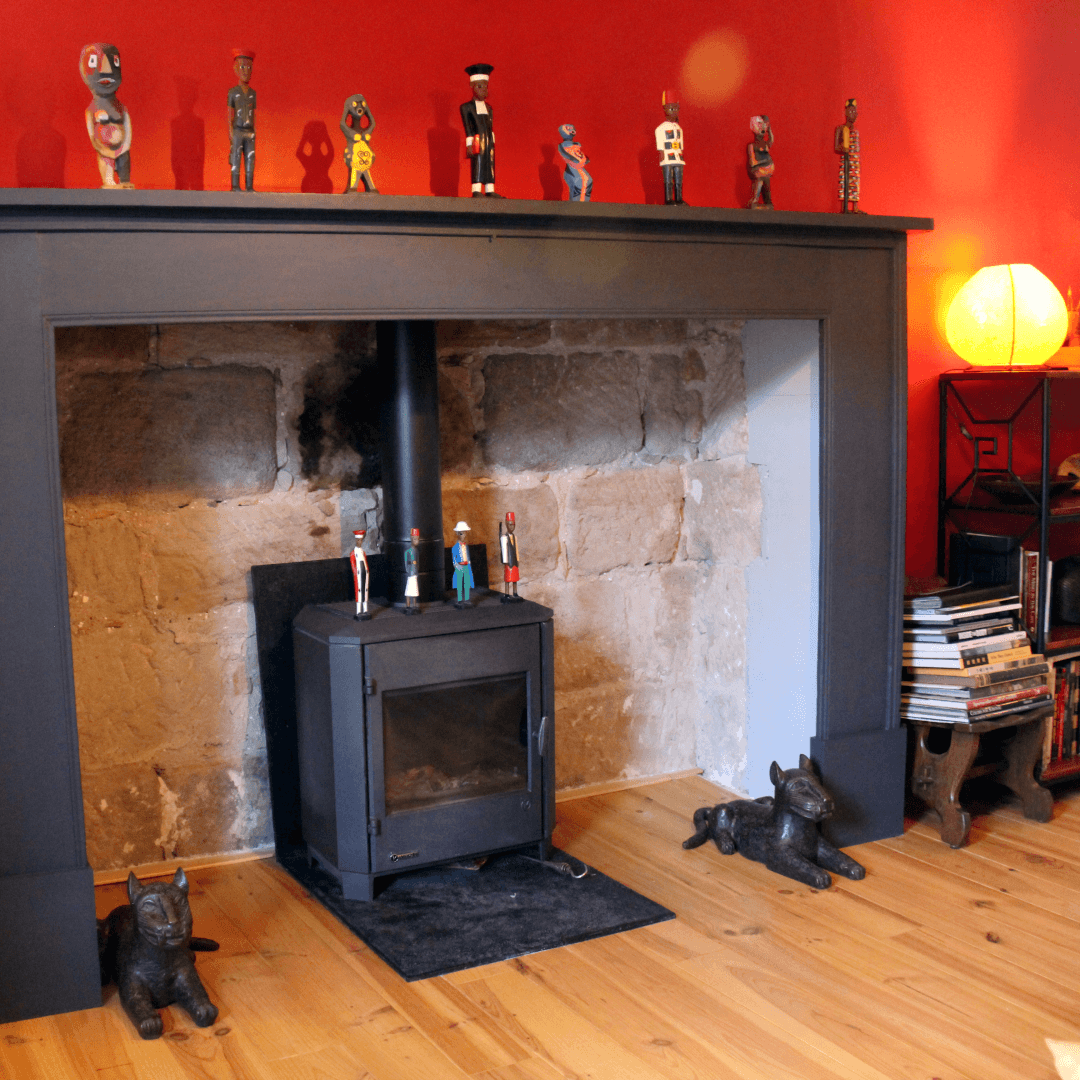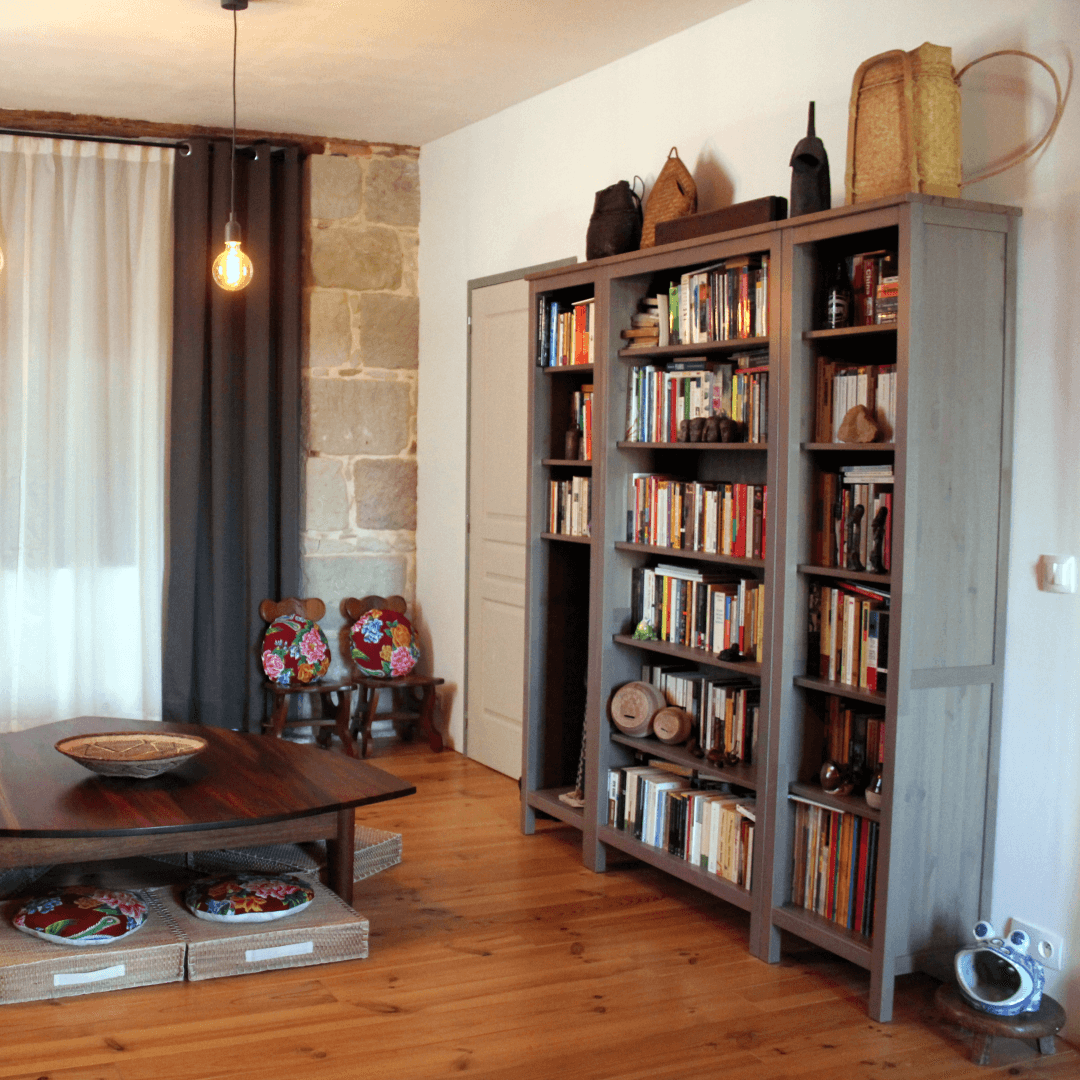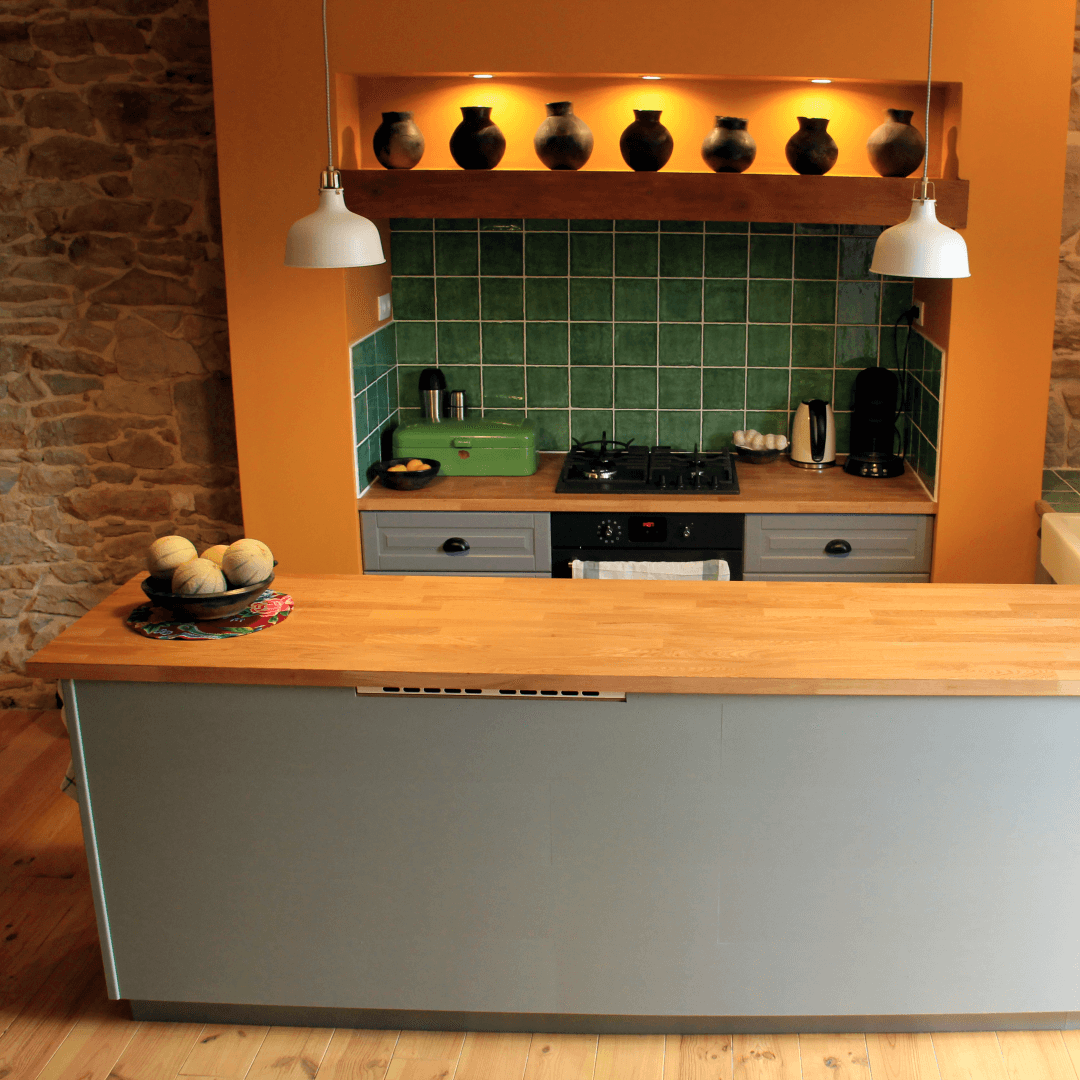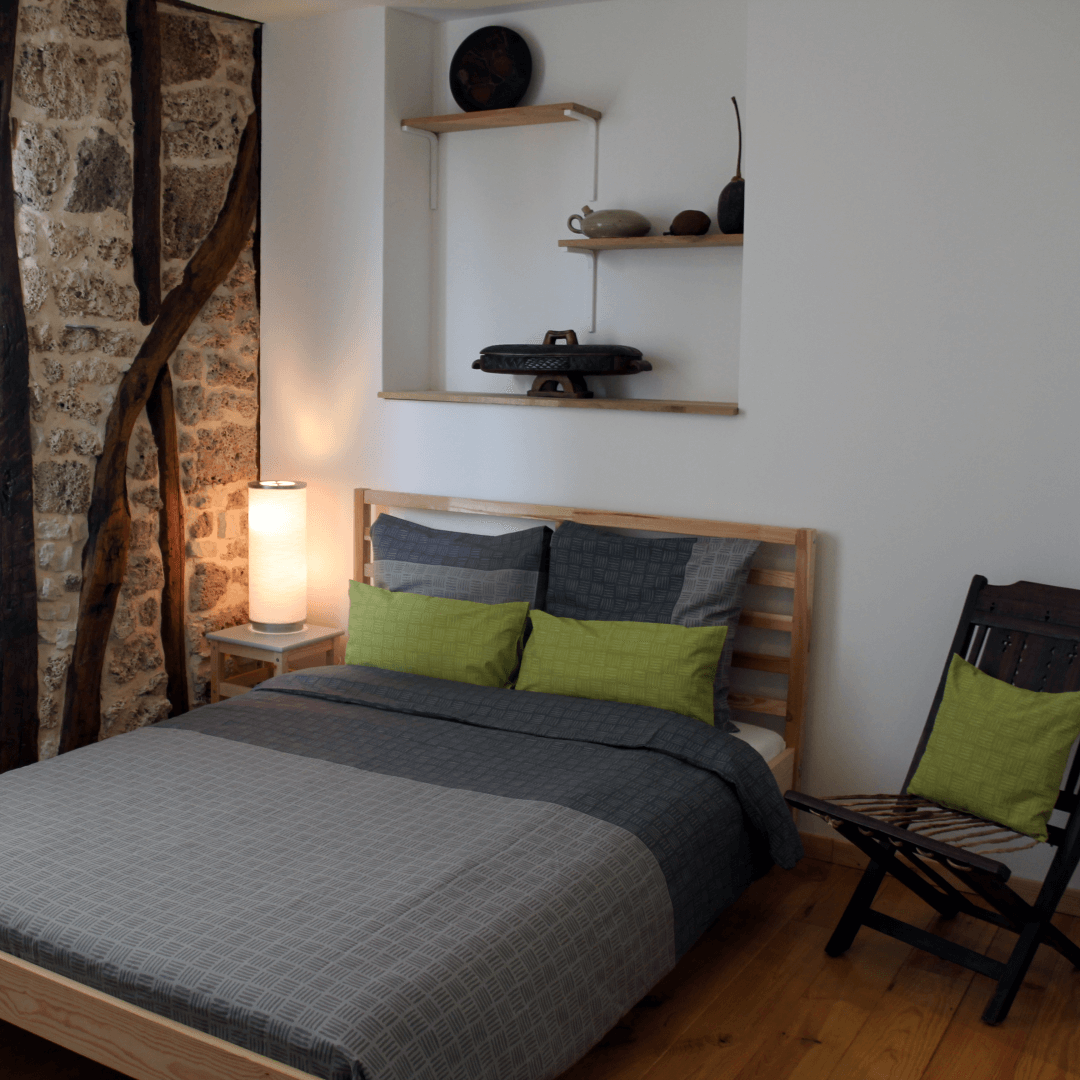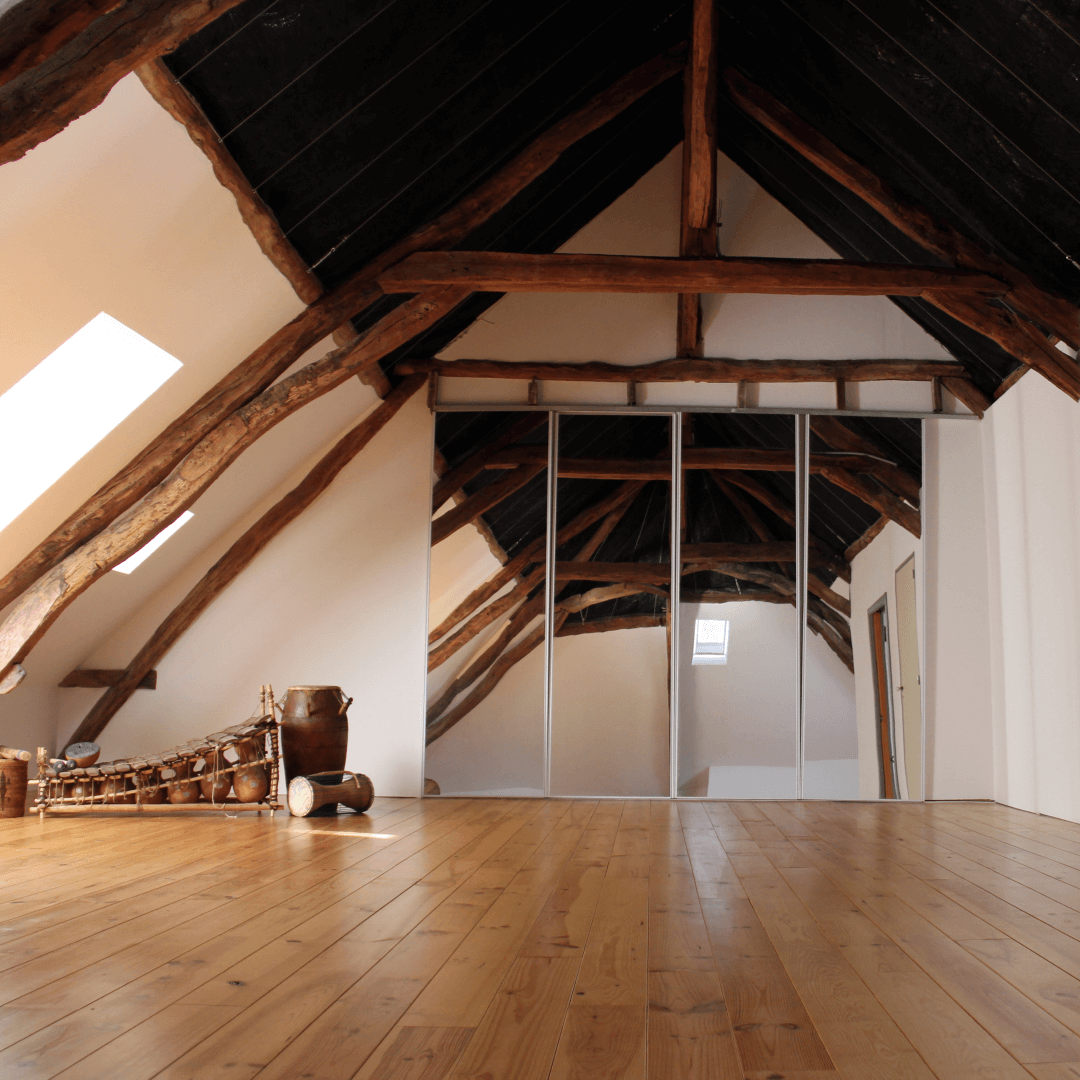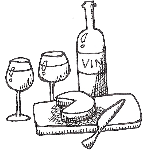 At La Min-sú de Terrasson, we assist travellers to organise itineraries, offering multi-language guidance to non-driving guests to savour the best of our castle-strewn riverlands and mesmerising prehistoric cave paintings.

We offer an accessible, tasteful, safe and convenient way to capture these cultural and historical heritages.
Read more about our services...
---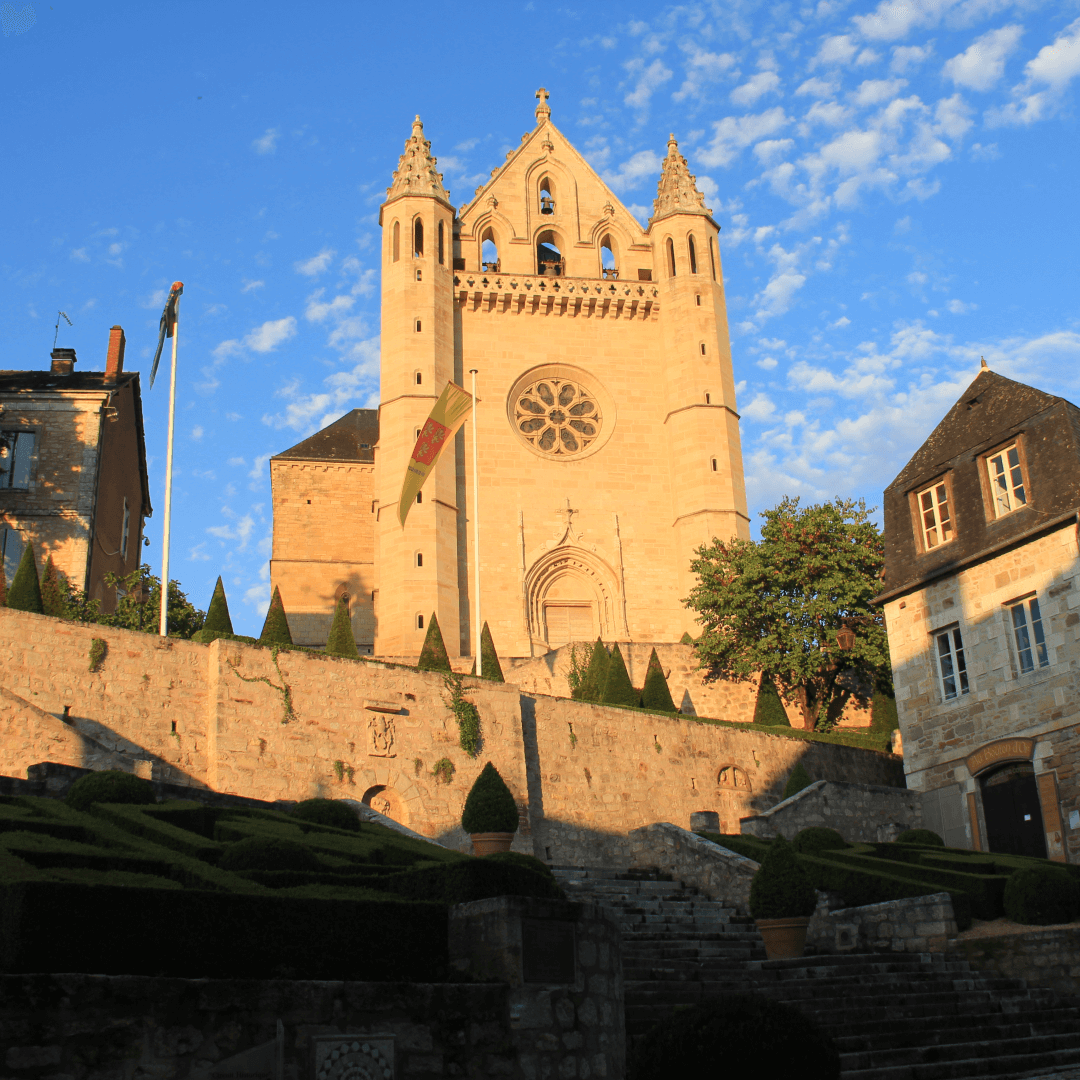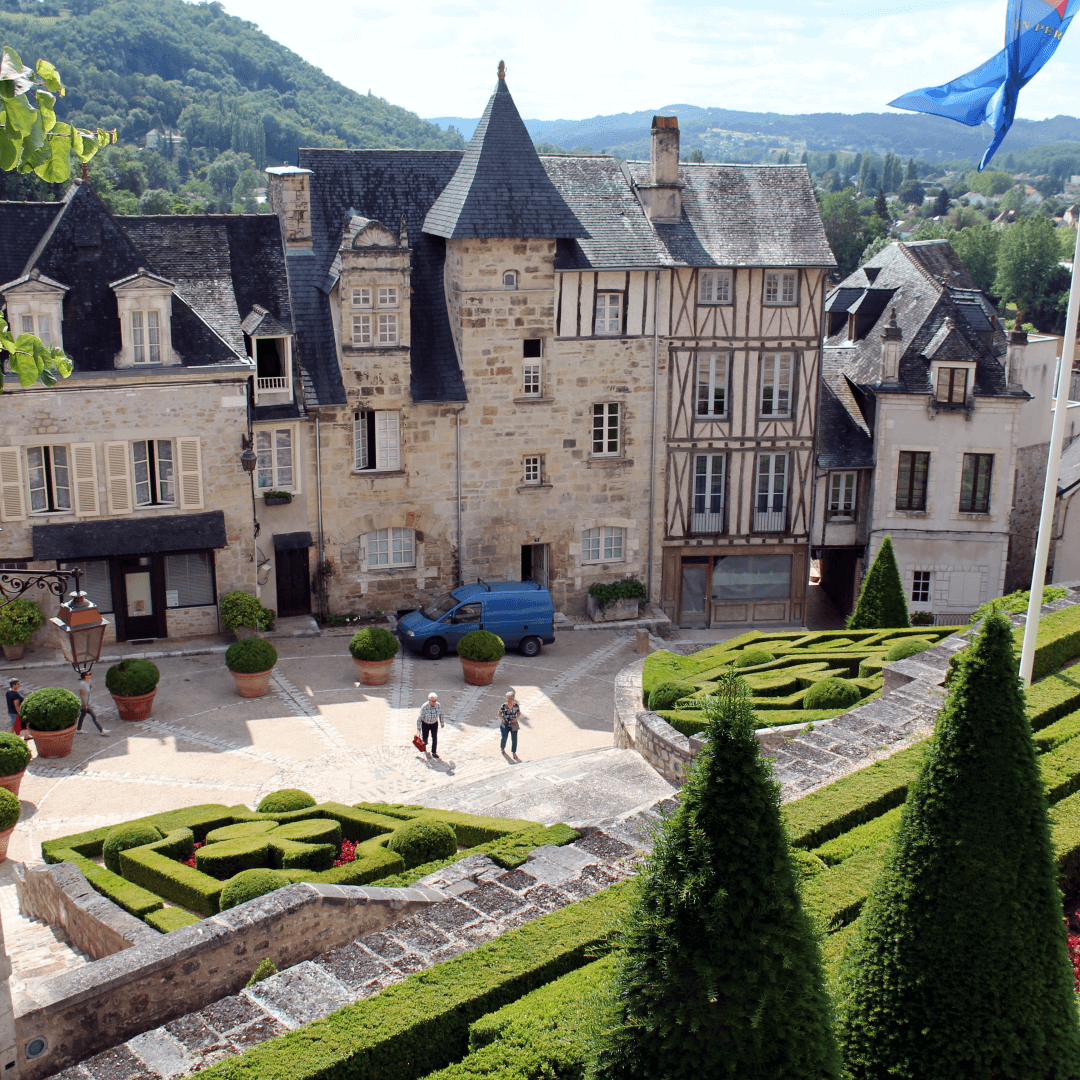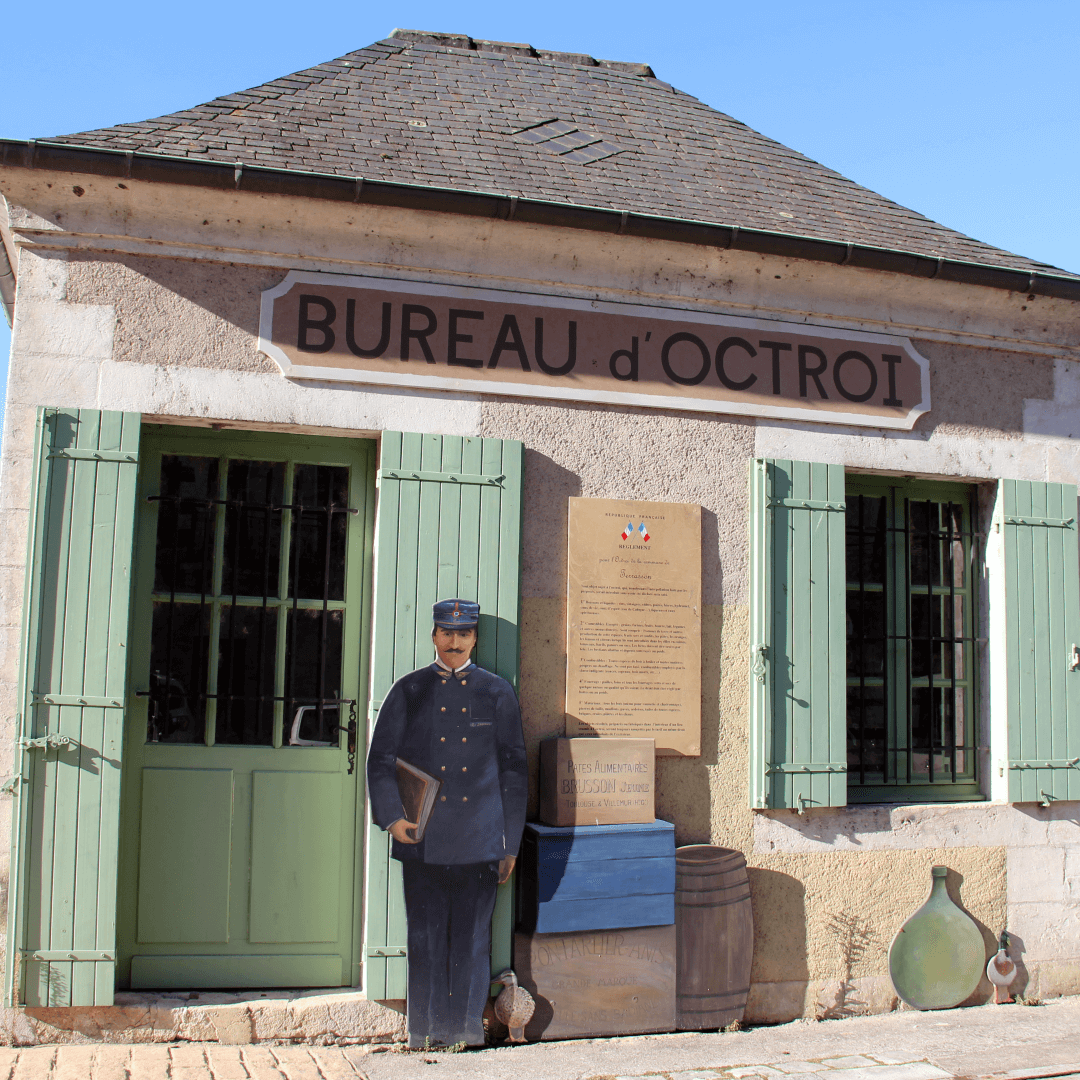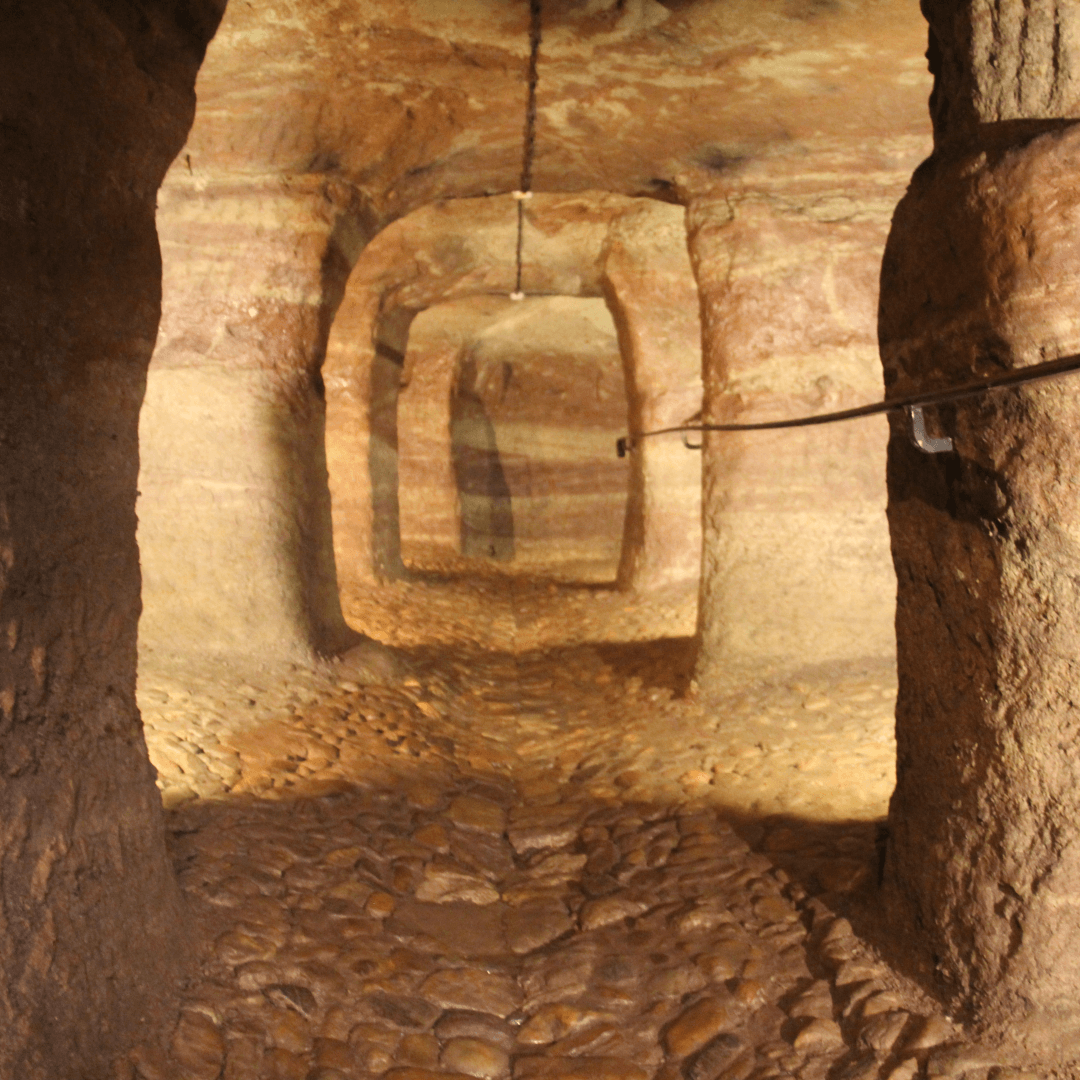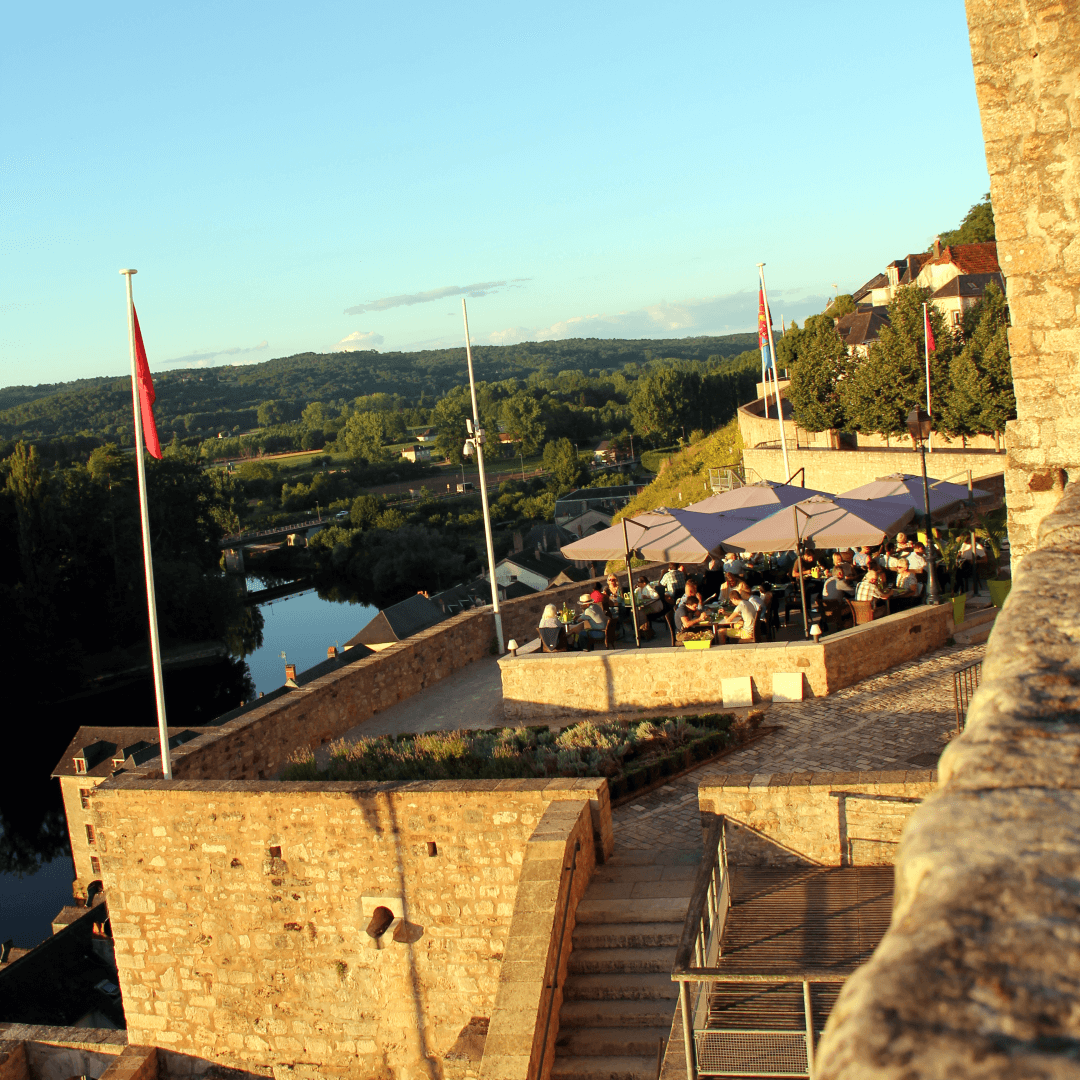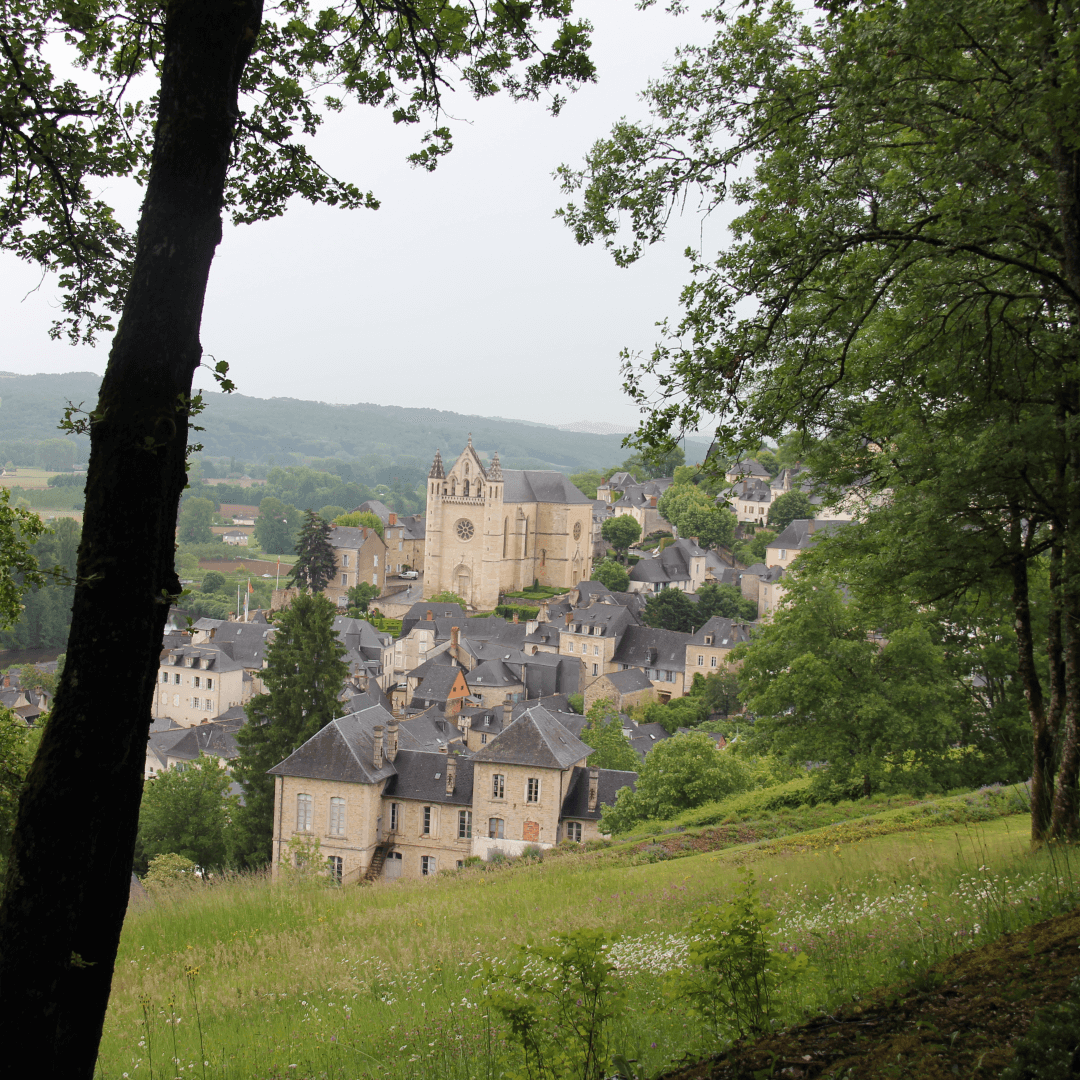 Terrasson-Lavilledieu is an ideal, off the tourist trail, base from which to explore the highlights of this beautiful area.

A small town, with an attractive old center, and all basic amenities: restaurants, local shops, artisans workshops, supermarkets, clinics, banks and a local train station within 5 minutes walking distance.
---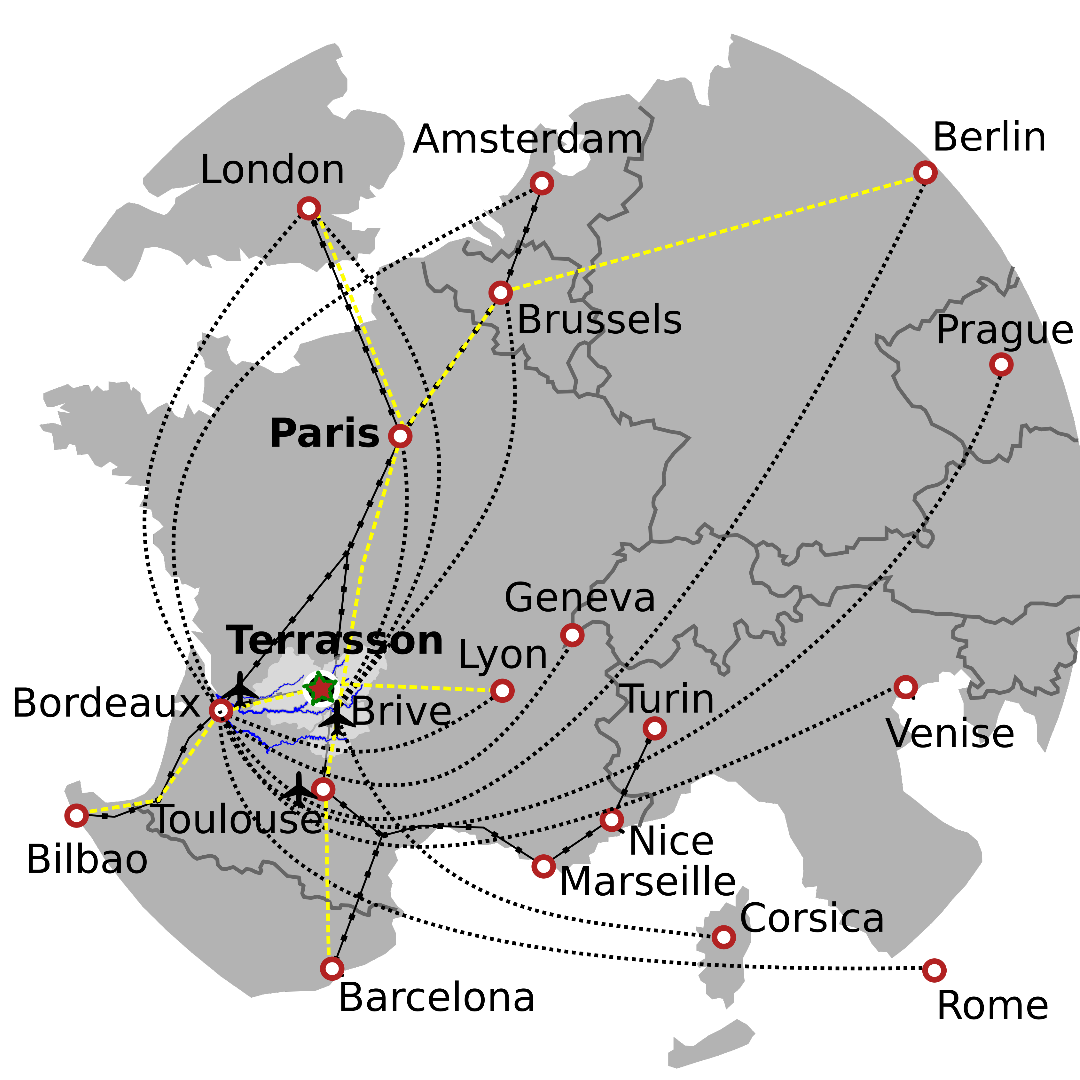 Our location, at 15 minutes from the urban center of Brive, provides access to a domestic airport, intercity-train station and long-distance-coaches stops.

Please check available transport options below, flight from/through Paris, coaches from Barcalona or Lyon, and international flights from Bordeaux.