Services

High season B&B
Aiming to offer flexibility to our guests, starting from the 2022 we will make some changes to our operations. During the months of July and August (high season), we will offer 'B&B only' on a 3 nights or 6 nights per calendar week basis (while other local settings are on weekly basis). Tailor-made packages, assisted day trips, special packages can be offered on request at an additional charge.

Tailor-made packages
To ensure this a heartfelt experience we offer a basic structure, based on a 5- to 7- nights stay. You can arrive on a Tuesday/Wednesday afternoon and leave on Monday/Tuesday morning. We provide an interface and access to the region, day trips or professional 'fun dance/stretching' (body-mind connection) workshops in our studio.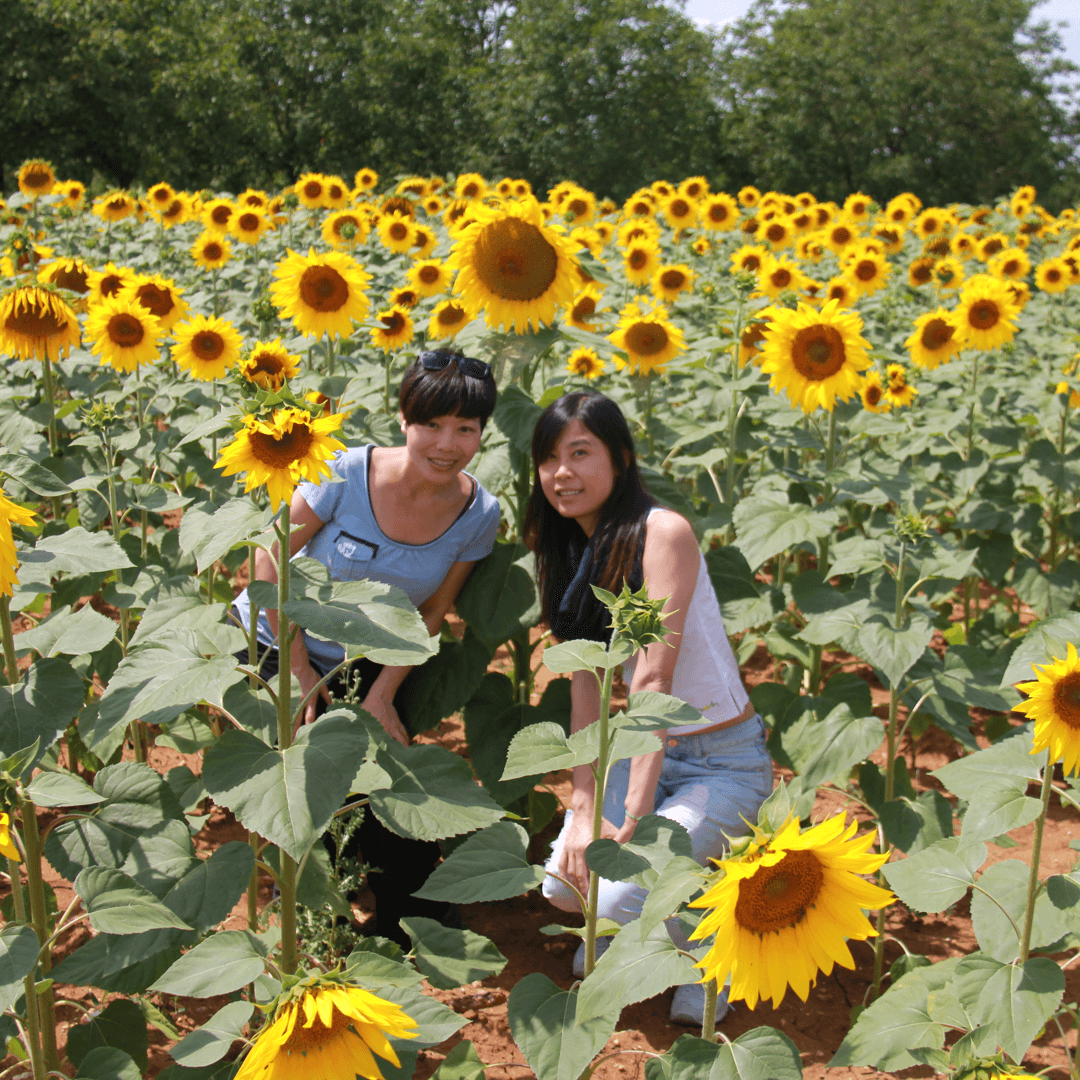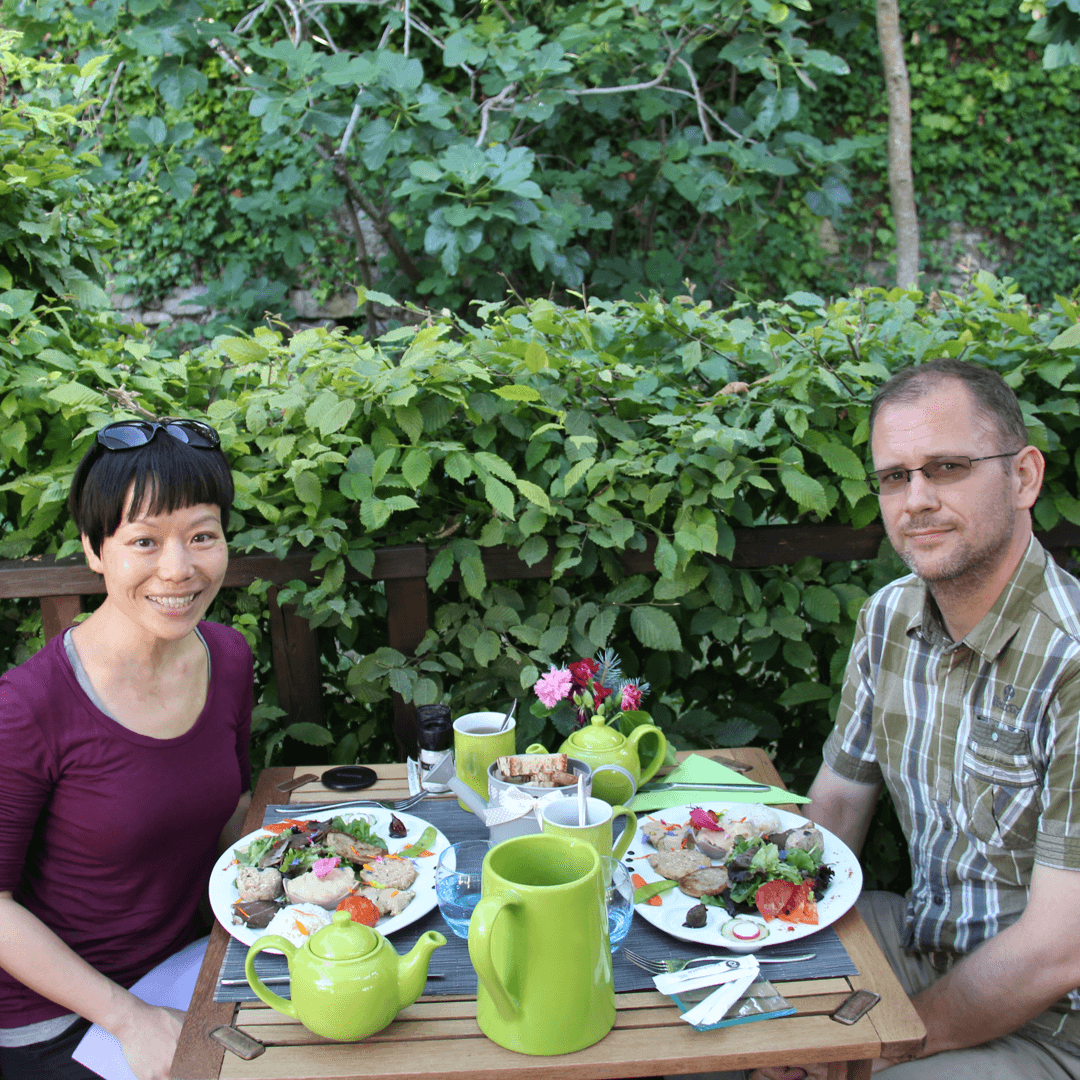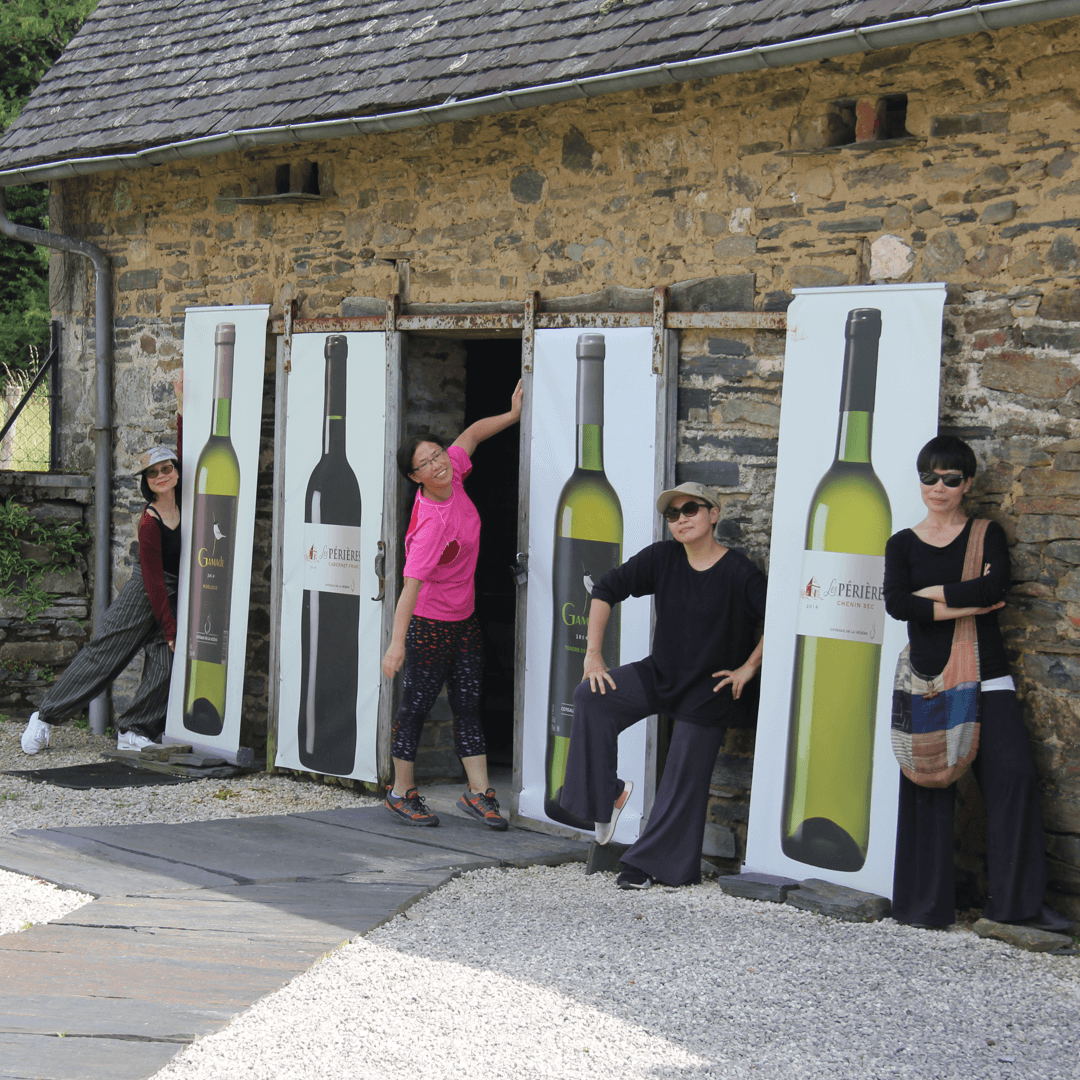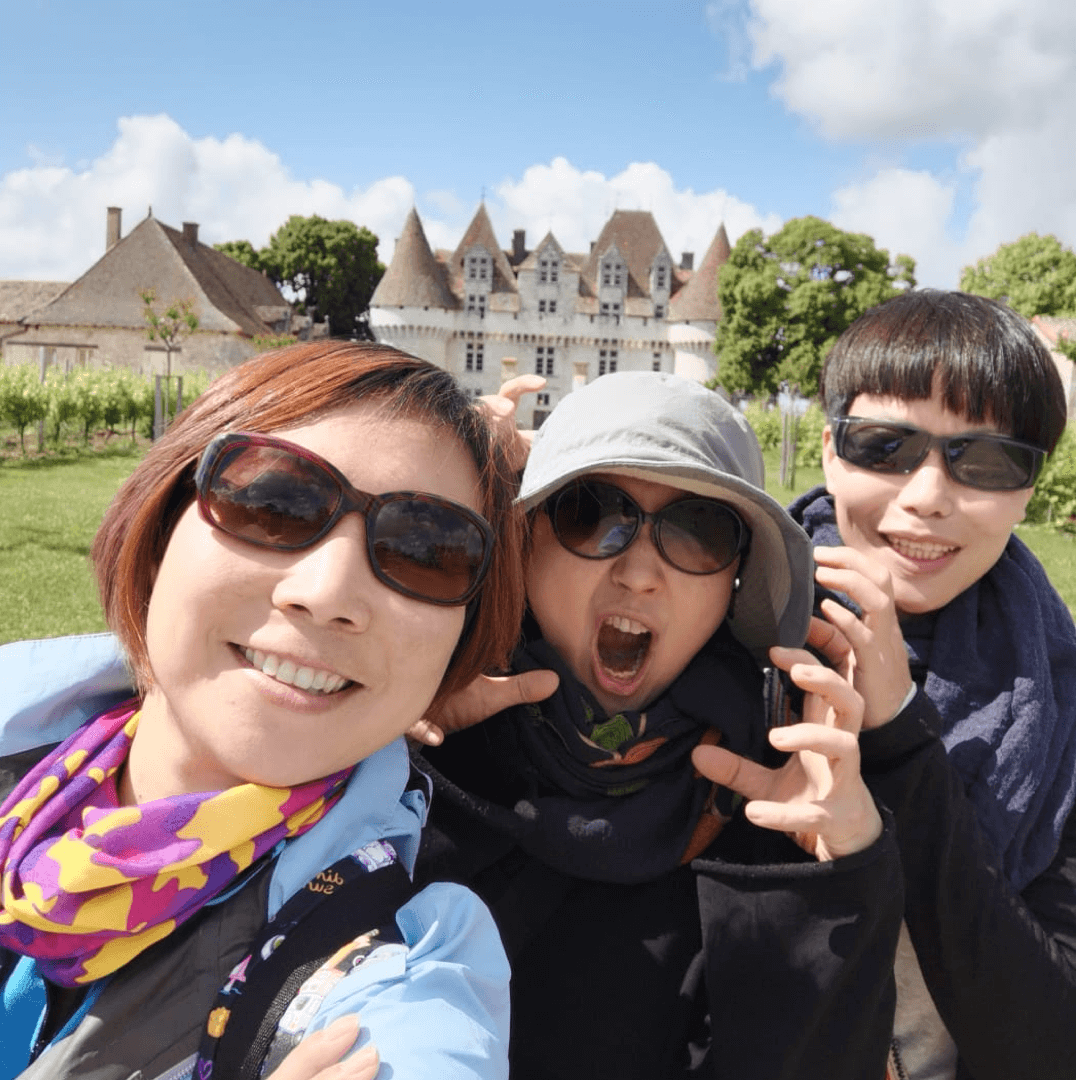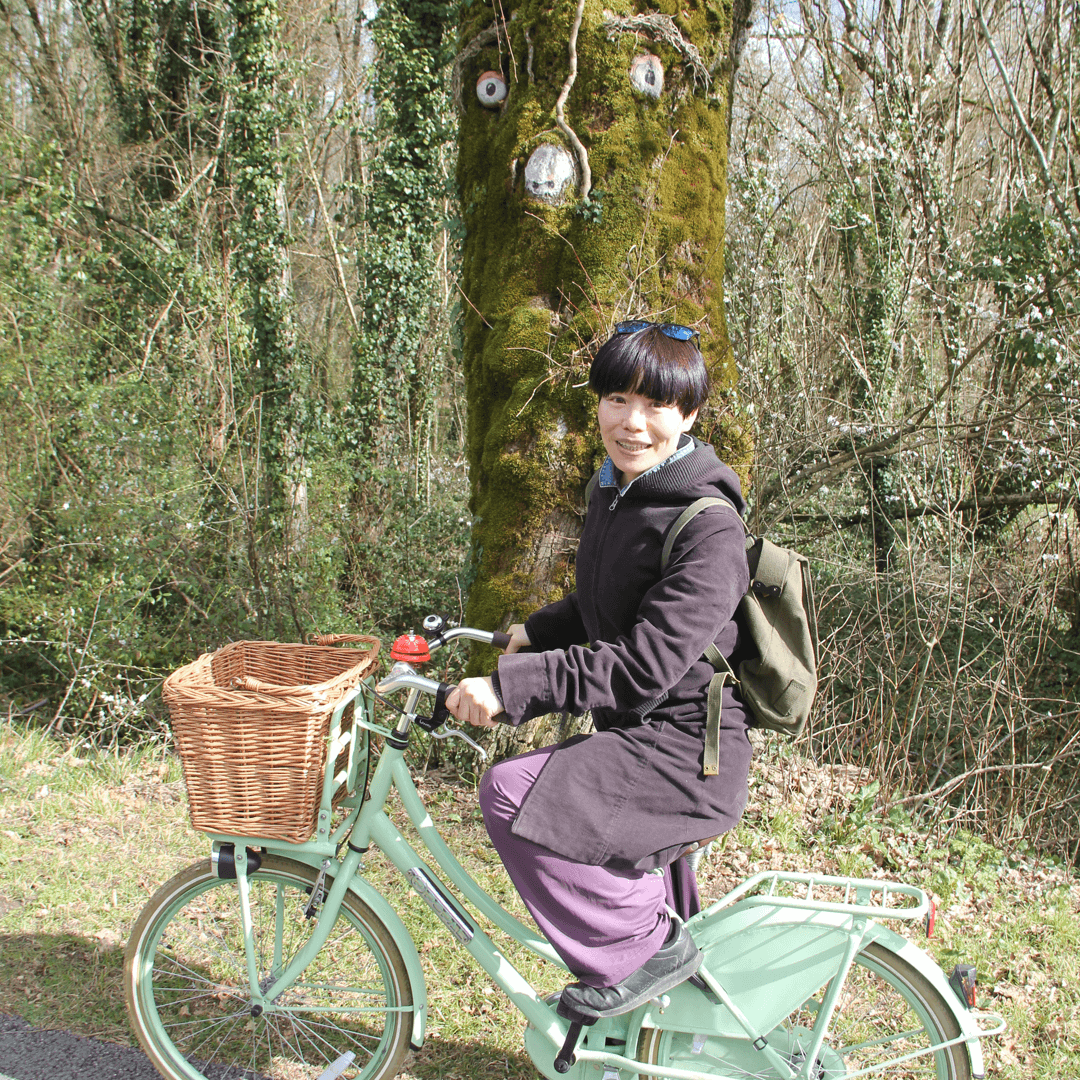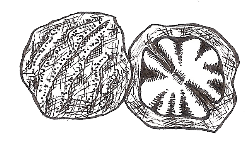 Tailor-made packages include:
Pick-up and drop-off services at Brive airport and long-distance-bus stop, and Brive or Terrasson train stations. Please note that our check-in time is 15:00 and check-out time is 10:00.
A Chinese/English interface to the landscape, culture, nature, and history of the Dordogne. Join us for a hike in the evenings or stargazing at night.
Assisted day trips we offer to bring guests to visit historical, cultural and natural places that are further afield and are hard to reach by public transport.Find out more about assisted day trips.
Walking distance from the historic center; with easy access to gardens, parks, terraces, supermarkets, small local shops, artisan workshops, post office, banks, museums and restaurants. We provide a base, maps and background information to help you explore Terrasson independently.Find out more about things to do and see in Terrasson.
The possibility to explore the wider town and environs independently by bike, kayaking or hiking in the countryside. We provide a base, maps, background information, bikes, picnic baskets and rental contacts. Find out more about hiking, kayaking and cycling possibilities.
Through Terrasson's and Brive's train stations we facilitate independent day trips to historic and foodie cities like Perigueux, Cahors, Limonges or Bordeaux. We provide you with the necessary maps, background information and train schedules.Find out more about day trip by train.
Dance/movement/stretching (creative, fun, body & mind connection) + stretching + relaxation is conducted by Sze, a professional dance artist in our spacious studio is optional. Find out more about dance classes, dance camps and other dance activities.
Rooms will be cleaned to welcome our guests. As the room and bath room are private, there will be no trespassing to maintain guests privacy unless under unusual circumstances. We trust our guests will help us keep them well. Bed linen and towels are provided and can be replaced on request.
Nutrious breakfasts.


Basic weekly structure


Day
Tuesday *)
Arrival/pick-up/welcome
Wednesday
Arrival/pick-up/welcome
Thursday
Terrasson market
Friday
Day Tour
Saturday
Sunday
Day Tour/farewell
Monday
Departure/drop-off/farewell
Tuesday *)
Departure/drop-off
*) Optional extra nights